Category:
News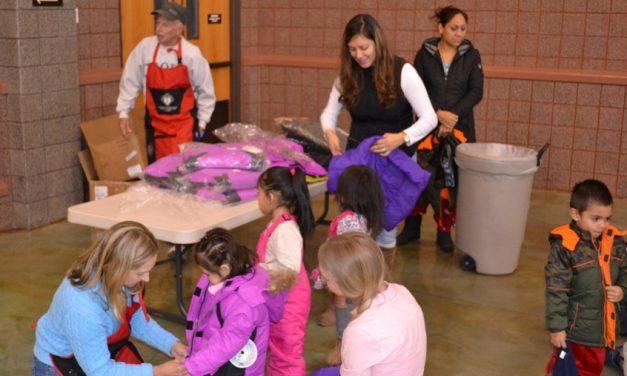 Collecting for Coat for Kids program after masses raised more than needed. The council is planning...
Read More

Join Us
Membership in the Knights of Columbus is open to men at least 18 years of age who are practicing Catholics. If you are interesting in joining send us a message.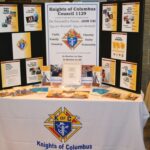 Monthly Meetings
Our regular monthly member meetings are on the second Wednesday of every month at 7 PM. We also have social gatherings on the first Wednesday at the Boneyard in Park City or Melvins in Heber.