Author:
Evan Cummings, CSP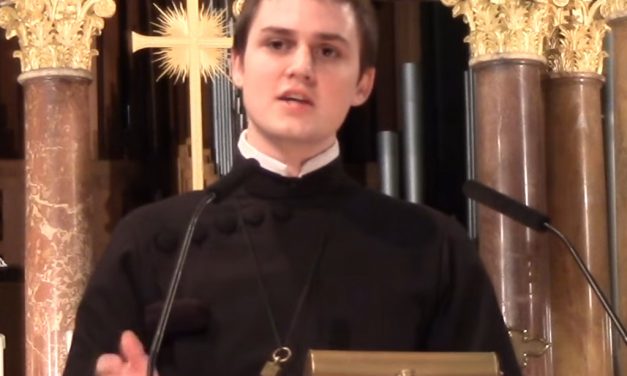 Here is an update from one of the seminarians that our council supports. Dear Jack and the Park...
Read More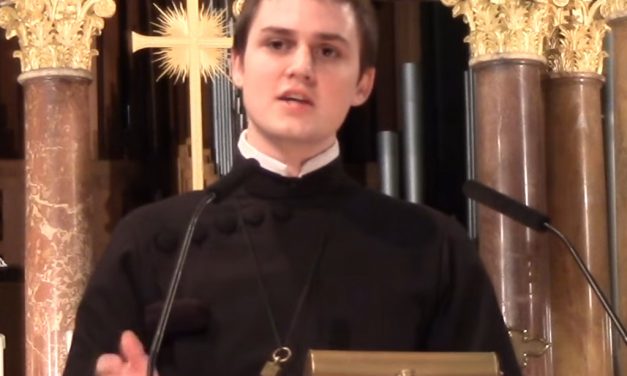 Dear Jack and the Park City Knights of Columbus, Thank you again for all of your support and...
Read More
Join Us
Membership in the Knights of Columbus has been open to men 18 years of age or older who are practicing Catholic. If you are interesting in joining send us a message.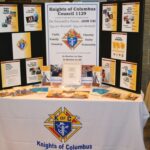 Monthly Meetings
Our regular monthly member meetings are on the second Wednesday of every month at 7 PM. We also have social gatherings on the first Wednesday at the Boneyard in Park City or Melvins in Heber.
Wanted
Anyone with photos or stories about the history of our council, please contact us. We want to add more historical information to this site.