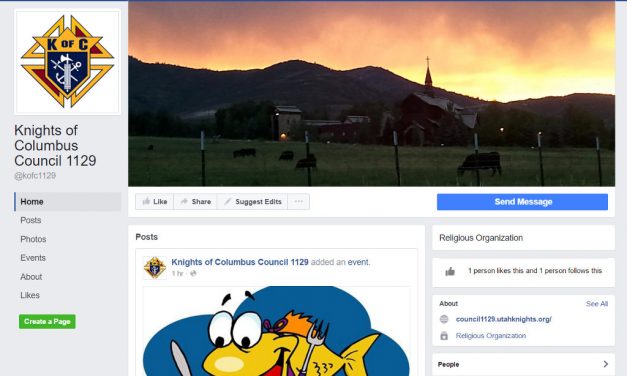 Council 1129 Facebook page was create this morning. We'll be posting events and other...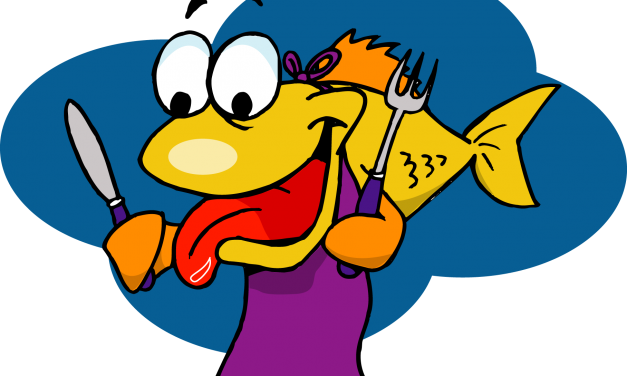 This year Council 1129 will be hosting three lenten fish fries at the White Pine church. St....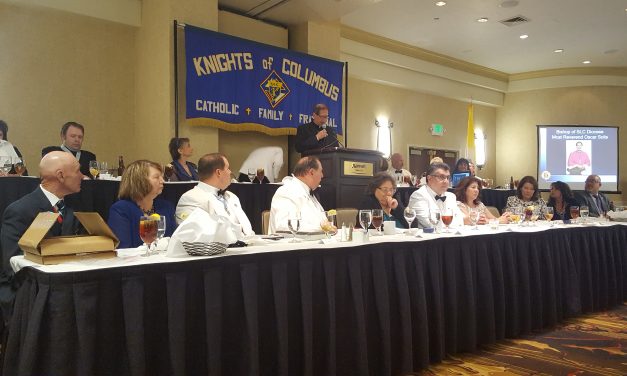 Bishop Oscar Solis giving a talk at the 2017 State Convention
Our first fish fry will be this Friday. We are partnering with religious education and their event runs from 4:00pm until 9:00pm. Our dinner will be served from 5:30pm-6:30pm. We will be serving cod, French fries, cole slaw,...
Read More

Upcoming Events
There are no upcoming events.